National and International Air Ambulance Specialists
Welcome to Global Air Response, the #1 Air Ambulance. We securely transport patients anywhere in the world, by chartered jet, turboprop, propeller and commercial planes. In the past 18 months, we have flown patients to and from Africa, the Caribbean, Central and South America, Europe and the Middle East, Asia, and throughout North America.
We offer competitive price options based upon the patient's condition, the distance to be traveled, the number of traveling companions and personal/medical preferences.
The planes we use are fully-equipped ICU "ambulances in the sky, " staffed with highly trained and experienced medical personnel. We have a 100% flight safety record in more than two decades of specialized patient transport.
Multi-lingual Flight Coordinators and Customer Care Specialists are available around the clock to personally answer your questions and to help in any way possible to schedule your transport. We handle all of the details.
Call 800-631-6565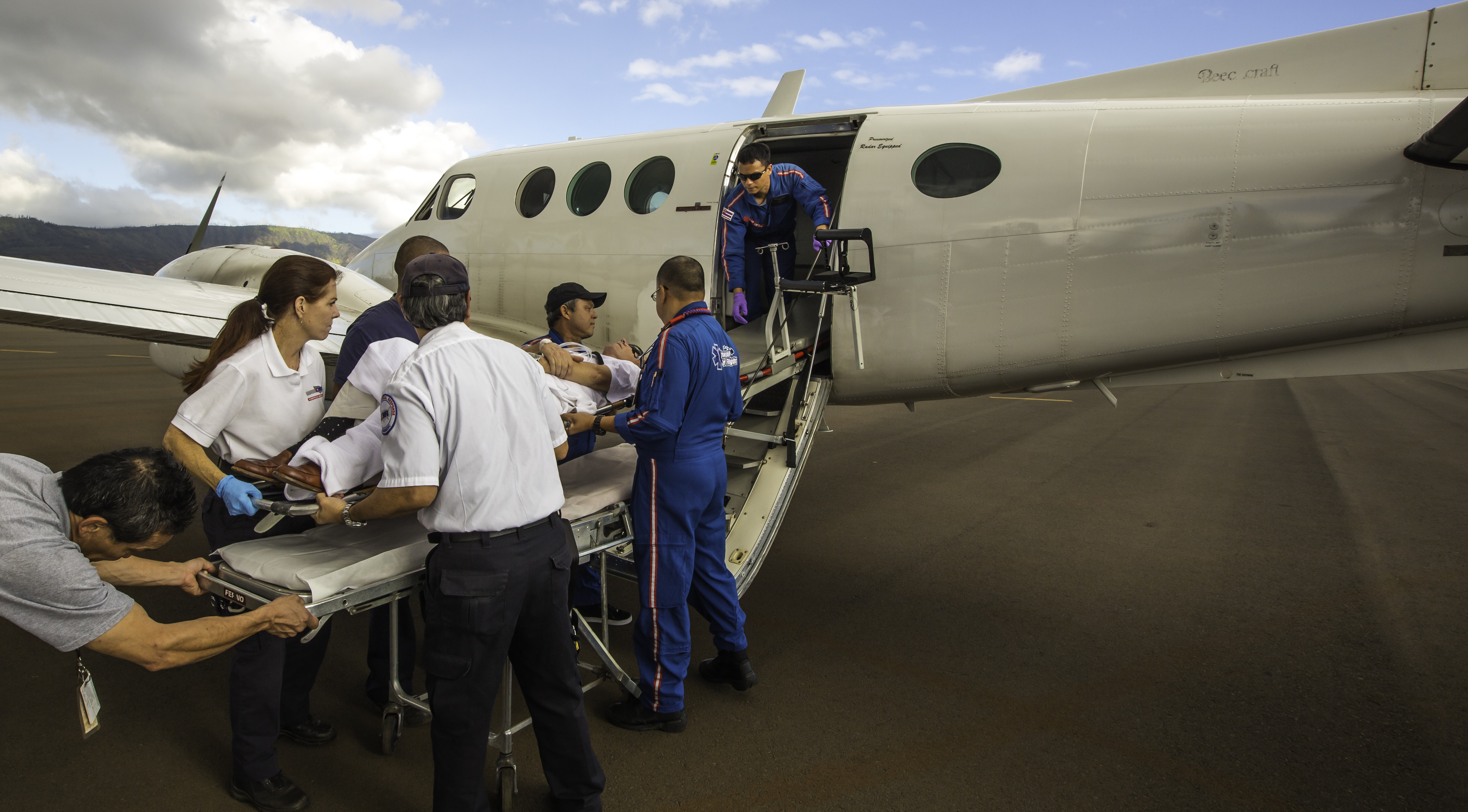 "For your patience, your determination, your stamina, your good humor and your tremendous kindness, my family thanks you for returning Polina to her home. You each have earned many blessings."
-- Susan B. and Igor K.